Quick official registrations
Due to the pandemic and closing borders of most countries of the world, many newlyweds don't have a chance not only to register their marriage, but also meet. Montenegro turned out to be a security blanket of Europe, where you can quickly and easily register a marriage officially even for interethnic couples.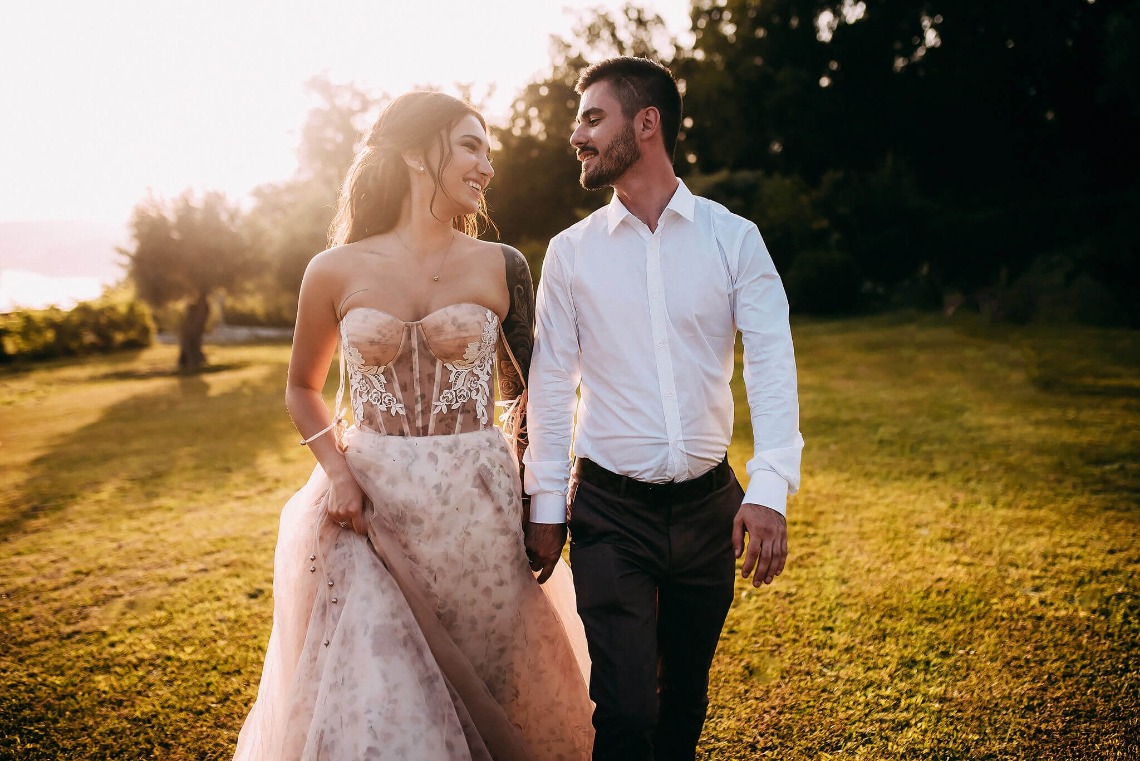 Official registration is possible between citizens of any country. With our agency, preparation will take: from 3 days, you need to be in Montenegro for only 1 day. The cost of the organization remains the same - 750 euros.
Mini-weddings for two have become popular in Montenegro since August. The main part is the official registration and church registration, which can easily be complemented by a photo, video session, a yacht trip and dinner in a romantic place. At the same time, there is a possibility of organizing outdoor ceremonies. Now in Montenegro there is a calm atmosphere, excellent weather, warm sea, a minimum number of tourists, no traffic jams and free beaches, discounts on accommodation, which confirms the correct choice for an ideal place for registering a marriage, even an international one.
Let us recall what documents are needed for the official registration of citizens of any country: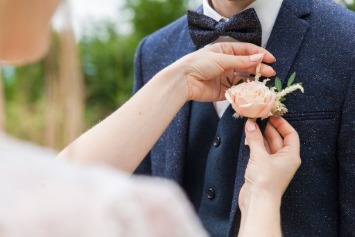 Passports
Domestic and foreign (if there are 2)
Birth certificates
Permanent or expiring (not older than 3 months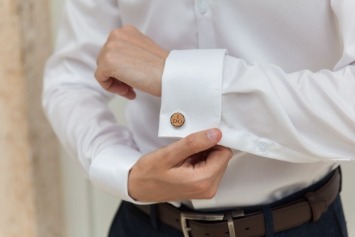 Divorce certificates
If the marriage is not the first
Certificates from the municipality
Confirming that you have not been married since the age of 18 or since the divorce (not older than 3 months)

Ask us in the chat or send a request to organize the registration, we will contact you promptly. We will need scans or photo copies of the listed documents, we order translations, book the date and time of registration in the municipality, submit an application to the registrar. Upon arrival in Montenegro, you will need to show all documents, give certificates. The ceremony is accompanied by a licensed translator. The organizers can act as witnesses if there are no guests at the wedding
After the ceremony, the newlyweds receive a Montenegrin marriage certificate, an international marriage certificate and a translation certified by a licensed translator, as well as instructions on how to replace a passport and put a stamp, as well as full advice on organizing a wedding trip from flight and accommodation to excursions on non-wedding days.
We can also affix apostille on the international certificate with an and legalize it in another way necessary and possible in Montenegro.
.